The deadly Australian bushfire sparked in September last year which has caused millions of hectares of land and animals being destroyed, as well as claimed lives of 24 people (as of 8 January 2020). All of this has been caused by persistent heat and drought, and many point to climate change as a factor that leads to natural disasters to get even worse.
Besides that, the heartbreaking images of kangaroos and koalas have been circulated on social media pages since November. Sadly, koalas could be extinct in the wild in eastern Australia in as little as 30 years, due to bushfires that destroy the habitat, possibly speeding up the timeline for extinction. People from all walks of life across the world responded to Australia's heartbreaking situation, offering thoughts and prayers, as well as donation to support the fire relief and rescue efforts.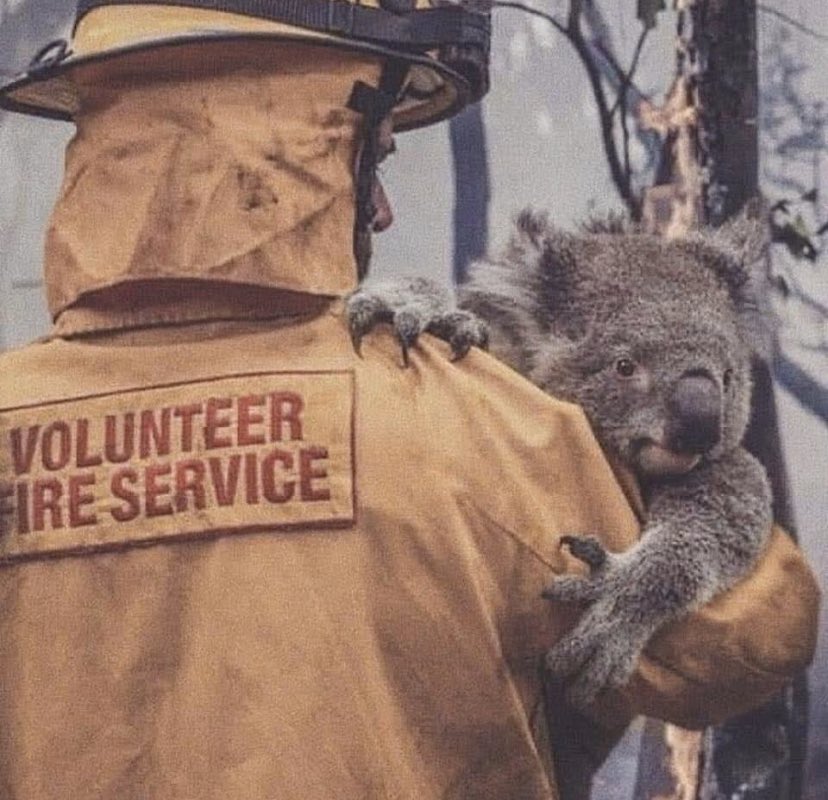 With Malaysian government offered assistance of the Special Malaysia Disaster Assistance and Rescue Team and a team of Malaysian firefighters to help put out the fires and support rescue operations, there are many ways you can help those who are affected by the bushfires and the wildlife.
List of organisations to help the bushfire relief:
We at Jobstore extend our thoughts and prayers to those who are affected by the bushfires in Australia. Head over to Jobstore.com and unveil your next job opportunity.
---
Sarah Sahadin or known as Sarah S., is a Digital Marketer-cum-Junior Graphic Designer and Malay-language content writer who writes career, lifestyle and current trending contents to engage Malay readers, informing about the latest trends happening around. Sarah also has a passion for motorsport (can be spotted at Sepang Circuit on some certain weekends) and enjoys manga illustration during her free time.