Visit Jobstore.com for more career opportunities.
Ever wondered what are the top paying industries in Malaysia? Let's face it, everyone not only want a job that they love but a job that also pays well, because  of "bills and adult responsibilities".
If these concerns apply to you, we hope this article helps you get a bigger perspective on the highest paying industries and occupations to help you with your next career switch.
We have gathered a list of highest paid industries in Malaysia based on Jobstore's Salary Report 2017 to 2018.
6. Construction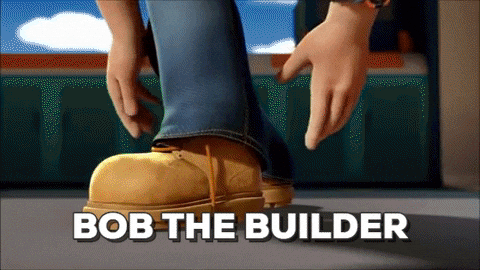 We might look at construction works as one of the easiest with less effort and responsibilities. However, construction works are listed as one of the most dangerous industries on earth. It is definitely no easy task to ensure the constant safety of the occupants and themselves.
5. Art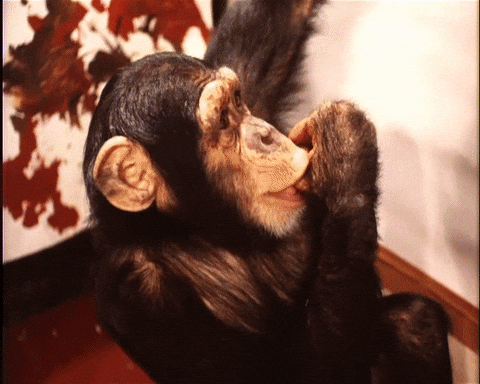 When we say art, we mean digital art. Digital art is a fast-growing industry with an estimated wage of RM15,000 a month! Impressive isn't it?
4. Legal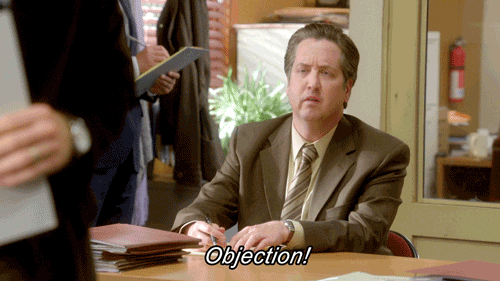 The legal industry still plays a big part in today's ever-changing economy and digitalisation. On average these jobs can earn up to RM16,000 a month!
One of Malaysia biggest money making industries, as companies depend on them for huge revenues! What you might fail to realise is that the top salesperson in your company gets paid a lot in commision than your average salary, with an estimated amount of RM20,000 to RM40,000 a month!
2. Health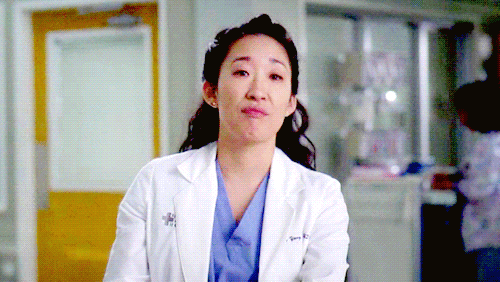 Health is so important to us and it is no surprise that this industry falls into our top two. A Gynaecologist (OB/GYN) can earn up to RM40,000 a month, followed by a Paediatrician who earns up to RM100,000 a month!
1. Finance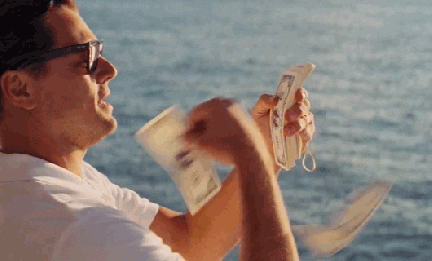 Although occupations in this industry earn an average income of RM15,000, they also receive sizeable bonuses. We're talking serious cash!
So which industry surprised you the most? Let us know in the comment section below!